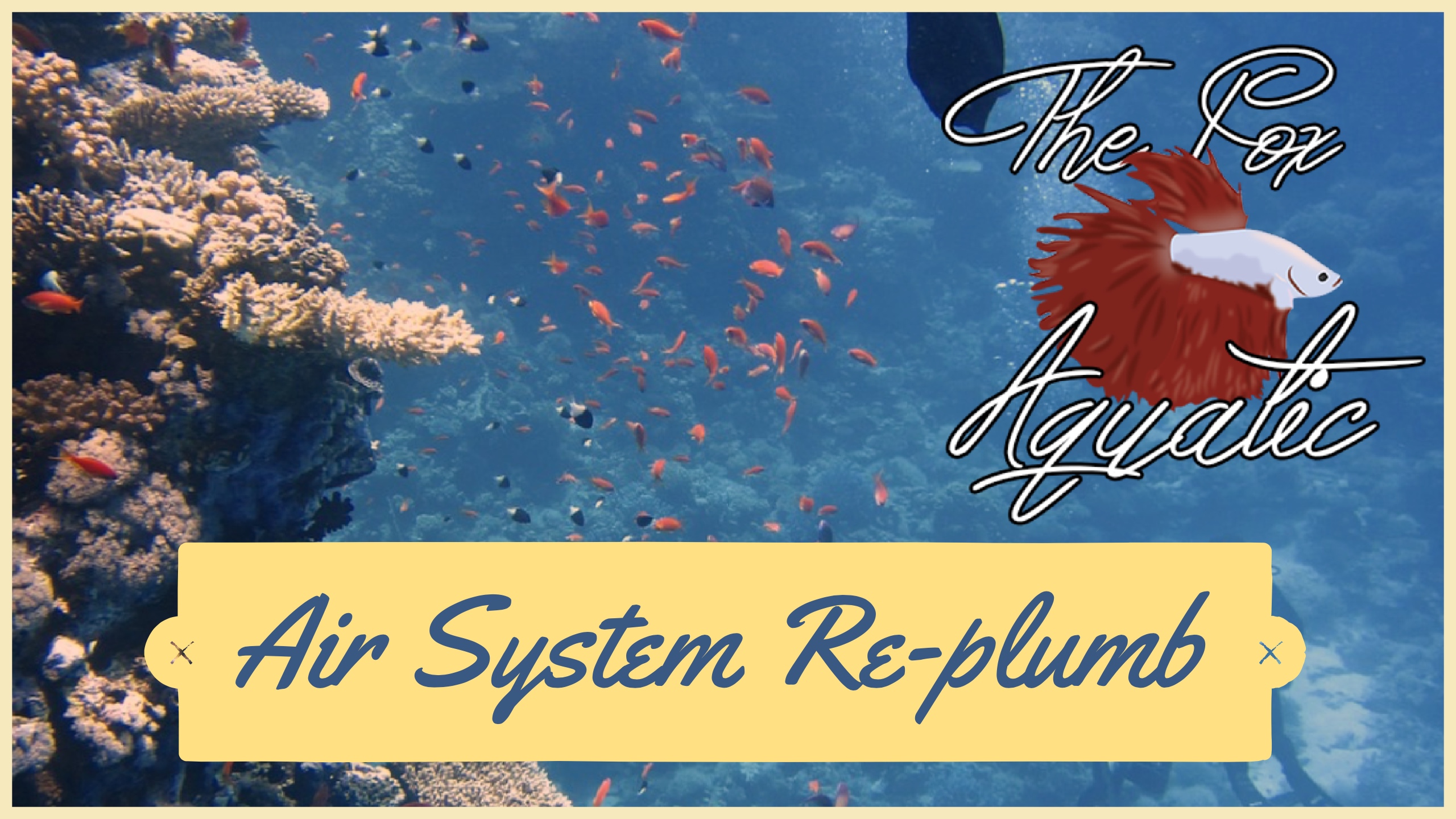 Kitsufox re-plumbs her air system to improve the situation in the fish-rack using her current, underpowered, pump.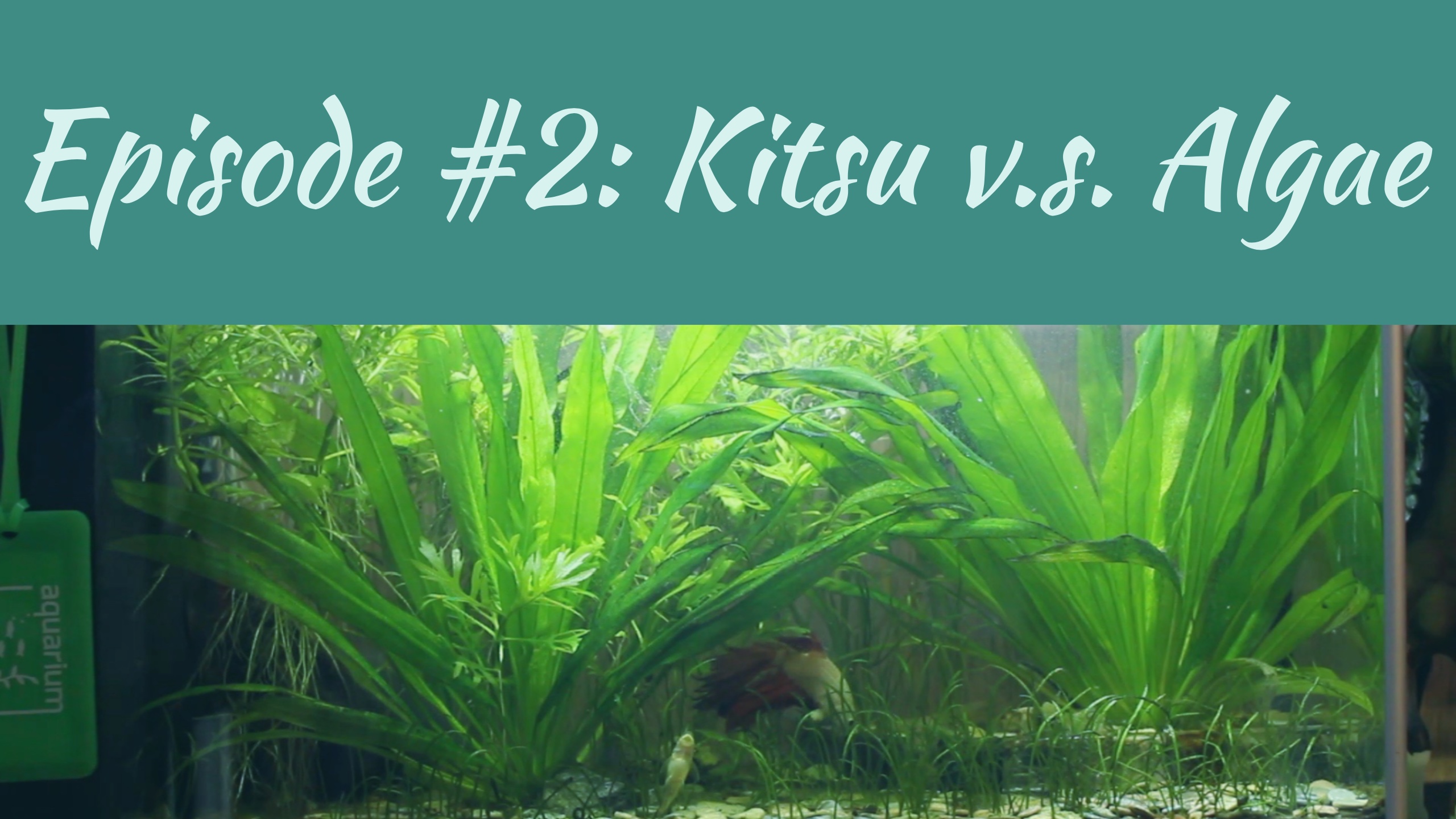 In this episode Kitsu unboxes her new pump, attempts to formulate a plan to battle algae, and explains why she thinks plastic isn't the right material for a gang valve.
Kitsufox herself goes over who she is, what she's doing here, and what she's going to do in the future.
Links: